Nathan Wahl: How To Get a Job →
nathanowahl: ^^^^ Even these fuckers have jobs. Albeit terrible ones, but at least they have health insurance….^^^^ Begin by getting extremely anxious about your future, past and present all at once. Like "OHMIGOD I didn't study hard enough in school i have no marketable skills now i have to make up…
Letters of Note: Our differences unite us →
Watch
Flat touch screen that has varying physical buttons. wuutttt?
Pebble: E-Paper Watch for iPhone and Android by... →
I Hope They Serve Beer in the Abortion Clinic:... →
Anyway, our favorite misogynist (and racist, etc.) Tucker Max has a little problem. An image problem. Thing is, people seem to think that poor Tucker is a Bad Guy. But he's not, I swear! He's actually a Nice Guy. He just needs to find a way to show it. Tucker also has another problem: he makes so much money from his narcissistic writings that he has to pay really high taxes. There must be a way...
http://www.nytimes.com/2012/04/01/opinion/sunday/br... →
How interesting. This article from the New York times looks if and how "are young women who think that they should be more like men willing themselves into a casual attitude towards sex that's an awkward emotional fit?" And that's was completely grammatically incorrect, but anywho, it's a captivating article that makes you really question… your sexuality and...
I love covers →
6 tags
2 Night
dearoldlove: You were the best 2 night stand I have ever had.
7 tags
My swag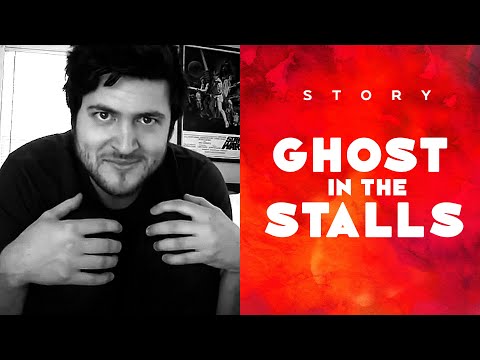 5 tags
1 tag
"Quinton's fat ass waaaay back there. Homie can't...
BAHAHAHHA
Day Walker Talker: Lost In Translation →
daywalkertalker: It's a shitty, rainy day here in Manhattan and for the first time in a while I decided to stay shacked up in my office and have my lunch delivered to me. Little did I know that a mere 83 minutes later I'd feel terrible about myself and ultimately my decision making. 12:55- My stomach emits a…